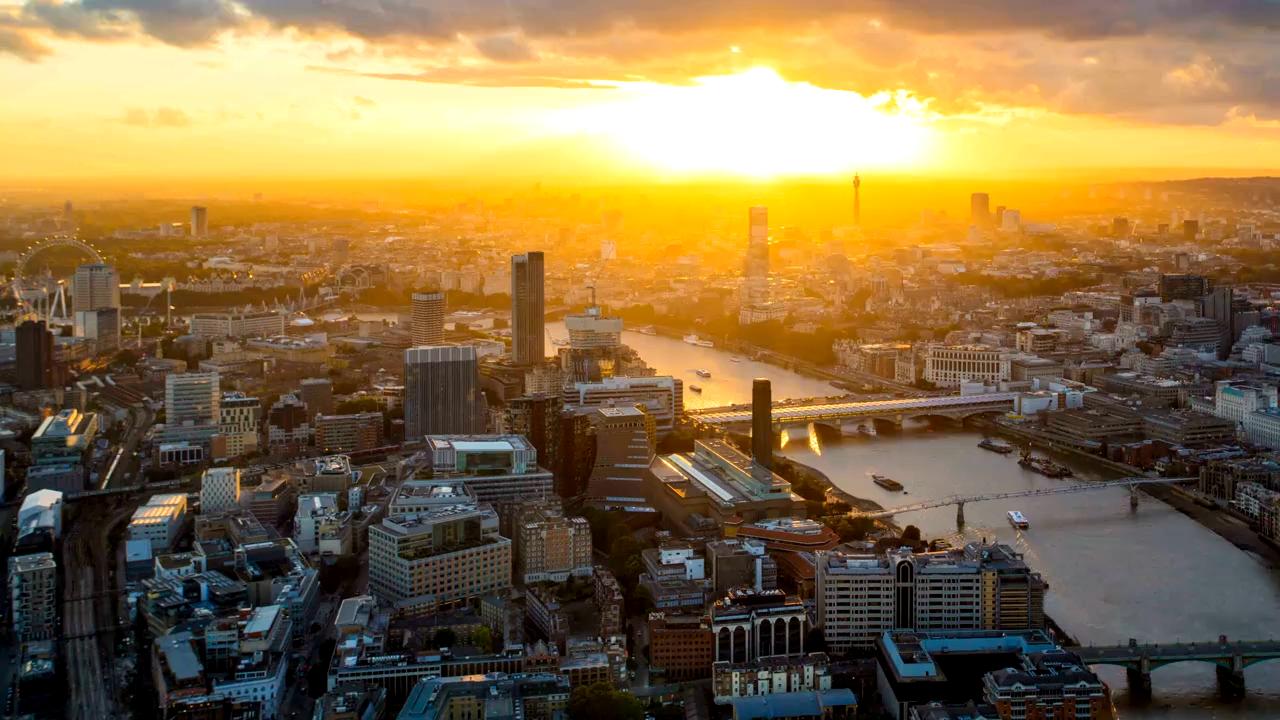 Value driven commercial real estate strategies.
Vision and Guidance You Can Trust.
About Us
Hardington Capital was formed by Robert Bartlett in 2017 who had previously been the CEO of Chestertons for 11 years and prior to that an equity partner with Cluttons LLP.
Hardington Capital focuses on investing in and asset managing predominately income producing property assets across the entire UK and Europe with a current focus on regional HQ type buildings.
Between them the team at Hardington Capital has in excess of over 60 years of expertise in UK property markets. Each has a passion for property and a superb track record for delivering returns to investors.
We recognise the need for a specialist niche team, focused entirely on protecting wealth, whilst still providing above average, inflation beating returns and cashflow.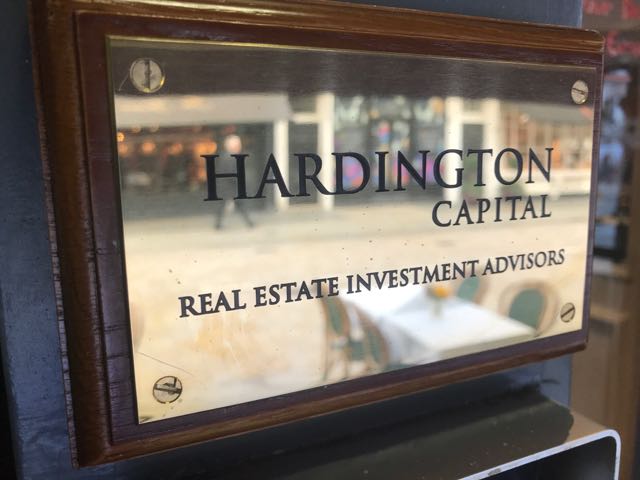 What We Do
We establish structures, including special purchase vehicles, that ensure financial and cultural alignment with our capital partners.
We have strong relationships with lenders and can accurately advise on senior debt options to acquire the best possible terms for our clients.
We use in depth analysis and proprietary research to reach the most accurate of investment conclusions.
We deliver high class financial reporting, suitable for fulfilling and exceeding the expectations of major international investment clients.
We understand that deals can be complicated so we are involved at every step of the way to ensure that transactions run smoothly.
Adding value to existing assets as part of effective investment management is one of our specialties.