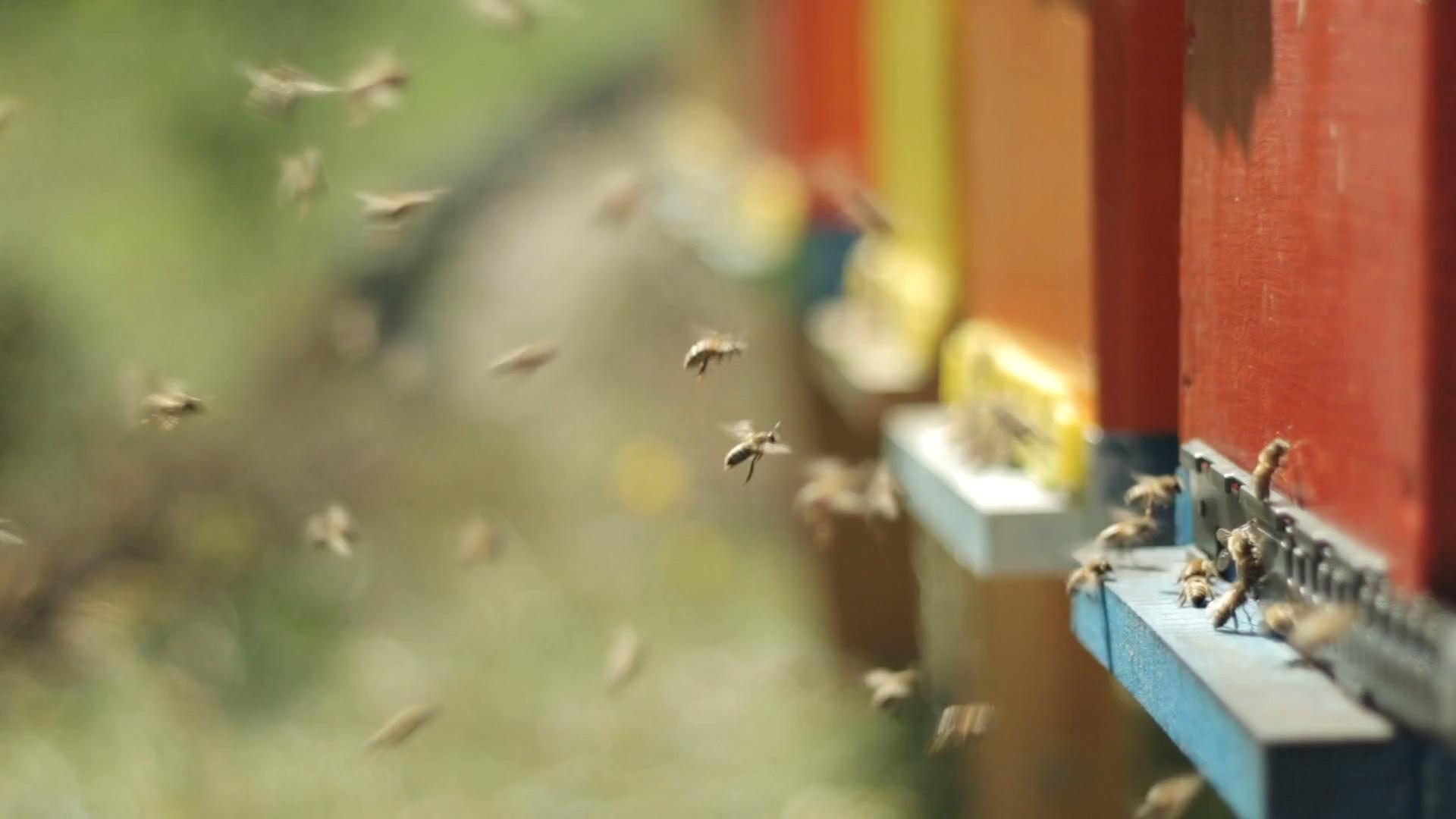 Our Bright Approach & Green Philosophy to Investing.
Creating a more sustainable and positive future through the way we invest in, and operate real estate.
"Hardington Capital believe it is our duty to holistically integrate sustainability into all aspects of our business including the acquisition, management and disposal of assets. As a business, we have strong conviction that incorporating ESG factors into our investment process benefits not only society but also creates long term value for our investors." Robert Bartlett CEO.
Sustainability Initiatives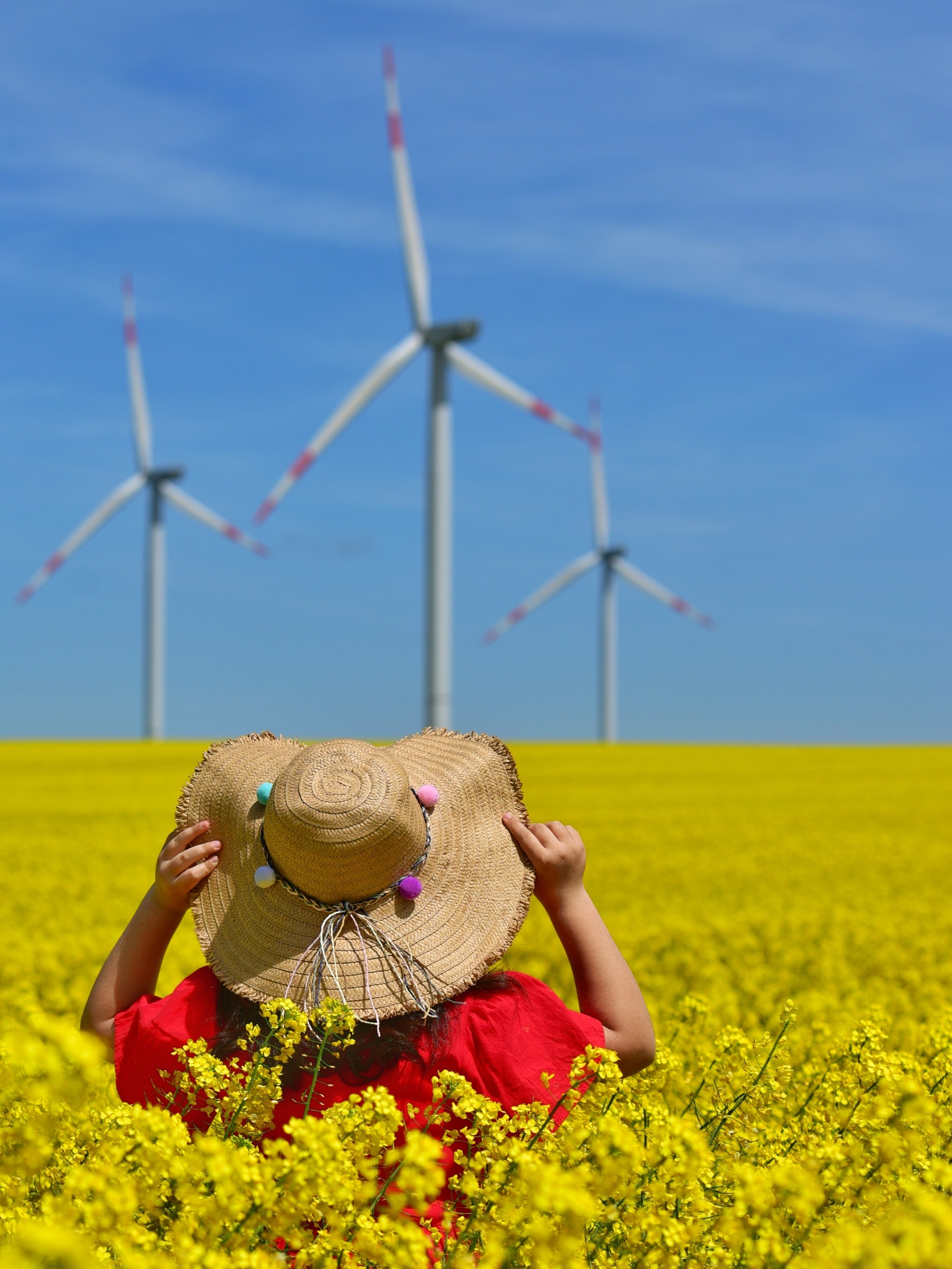 CORPORATE RESPONSIBILITY
Responsibilty
Responsible investing and management principles are integral to our philosophy and mission. We incorporate ESG considerations through a range of initiatives across the firm and when applicable, into our investment decisions.
COMMUNITY INITIATIVES
Social Impact
We actively encourage a culture & mindset of giving back and we continue to support charitable organizations and community initiatives.
Memberships & Accreditations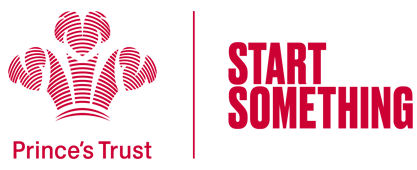 Partnering with the Prince's Trust.

A registered member of the Good Business Charter.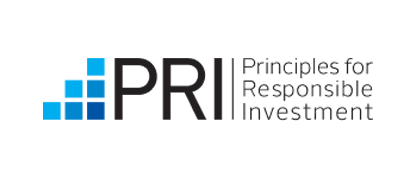 Signatory for the UNPRI.