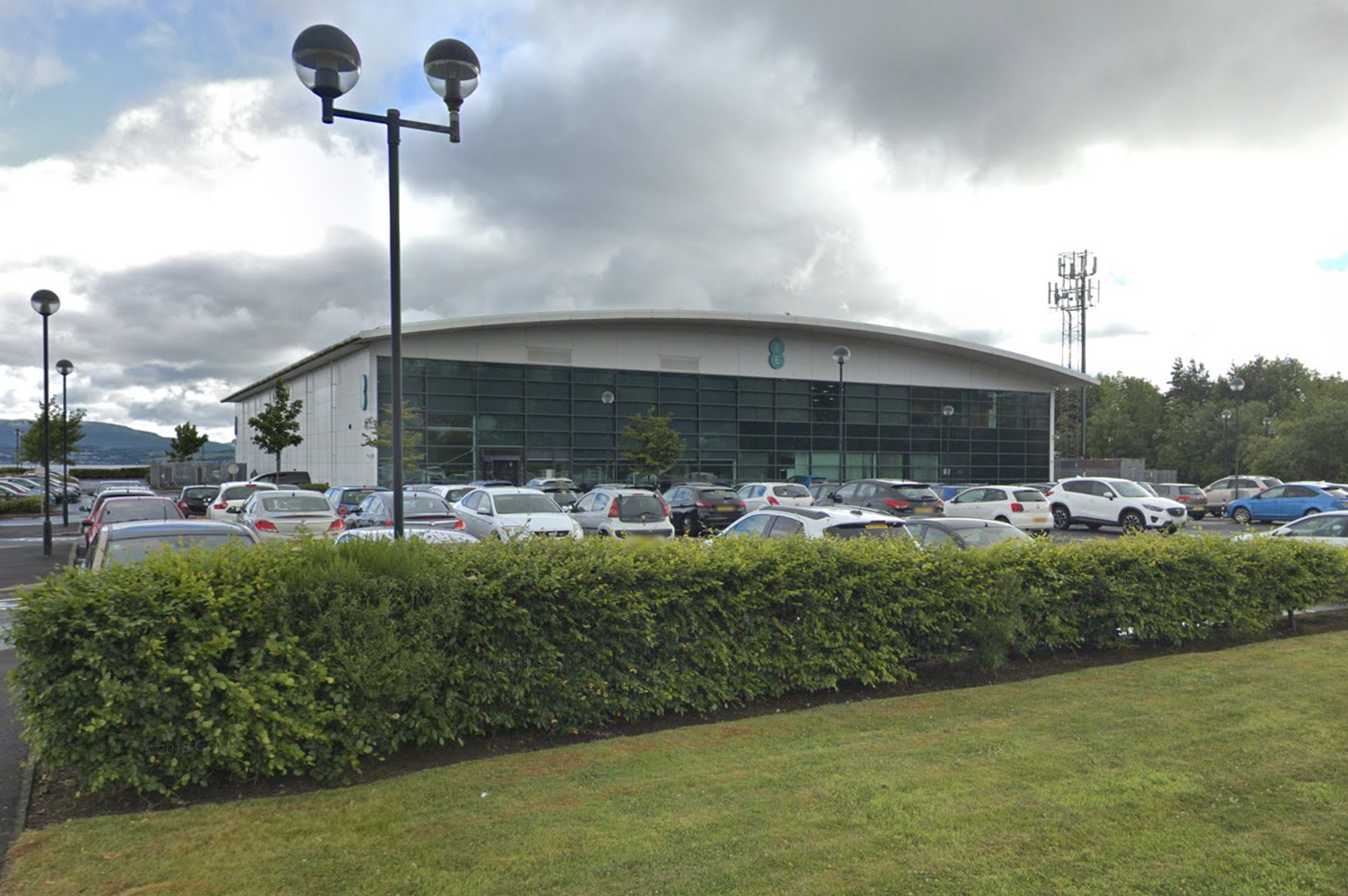 EE Call Centre Acquired by Hardington Capital
Hardington Capital has completed the acquisition of a call centre building near Glasgow. The building, let to EE, amounts to circa 61,740sqft of quality office space with just over 8 years remaining on the lease. 
EE where the first UK mobile phone operator to bring back all their customer service centres to the United Kingdom and employ over 700 staff at the site having previously announced their commitment to the location.
The building was bought off market at an NIY of 8.25%. Hardington Capital was advised by Andy Dickens of Cushman & Wakefield. Hardington Capital will act as ongoing asset manager. The acquisition marks a further acquisition for their Propco Fund portfolio which now has an average value of £11m per asset.