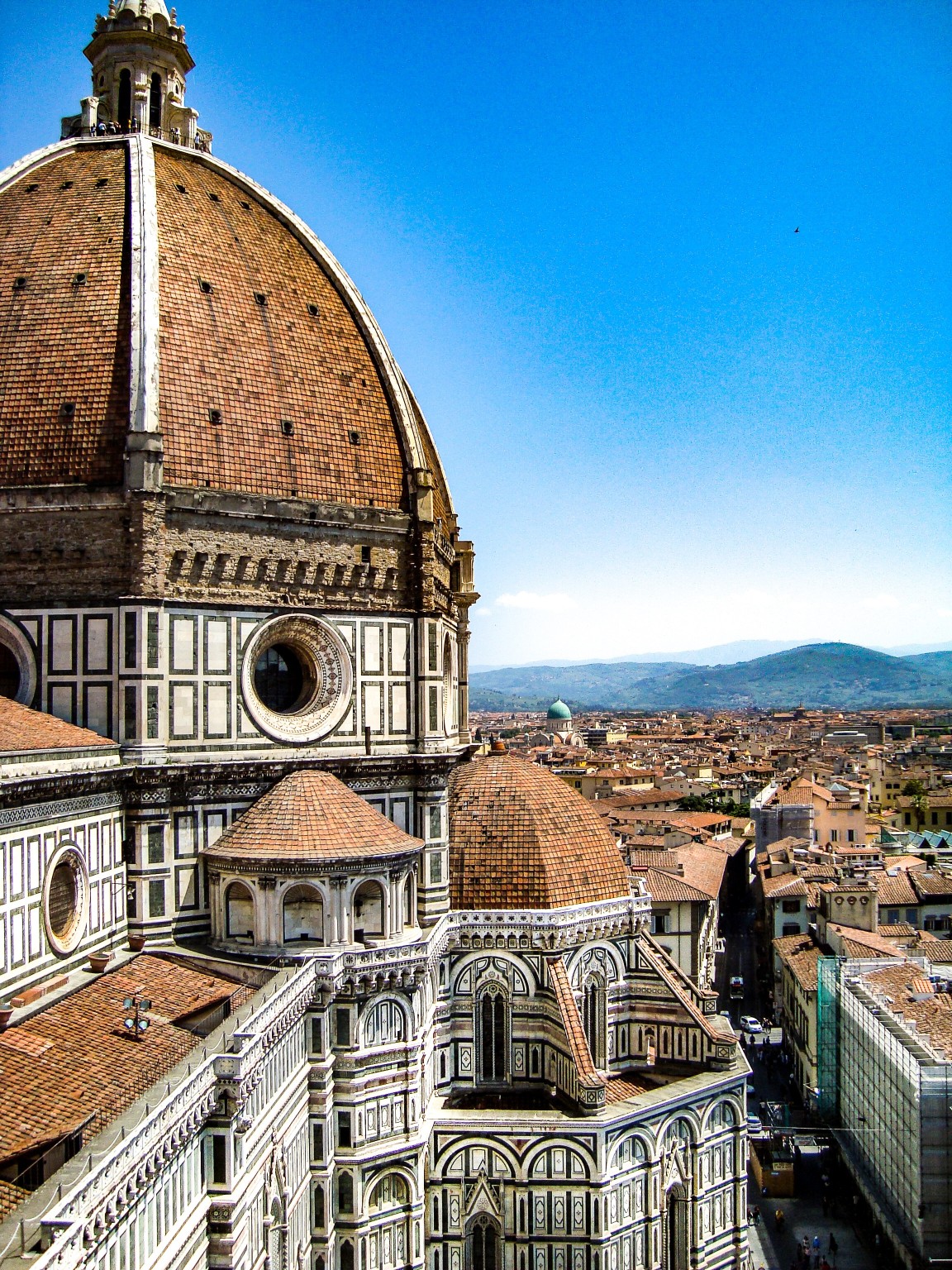 Hardington Capital has acquired a large industrial warehouse building on the outskirts of Florence, Italy. The distribution warehouse is circa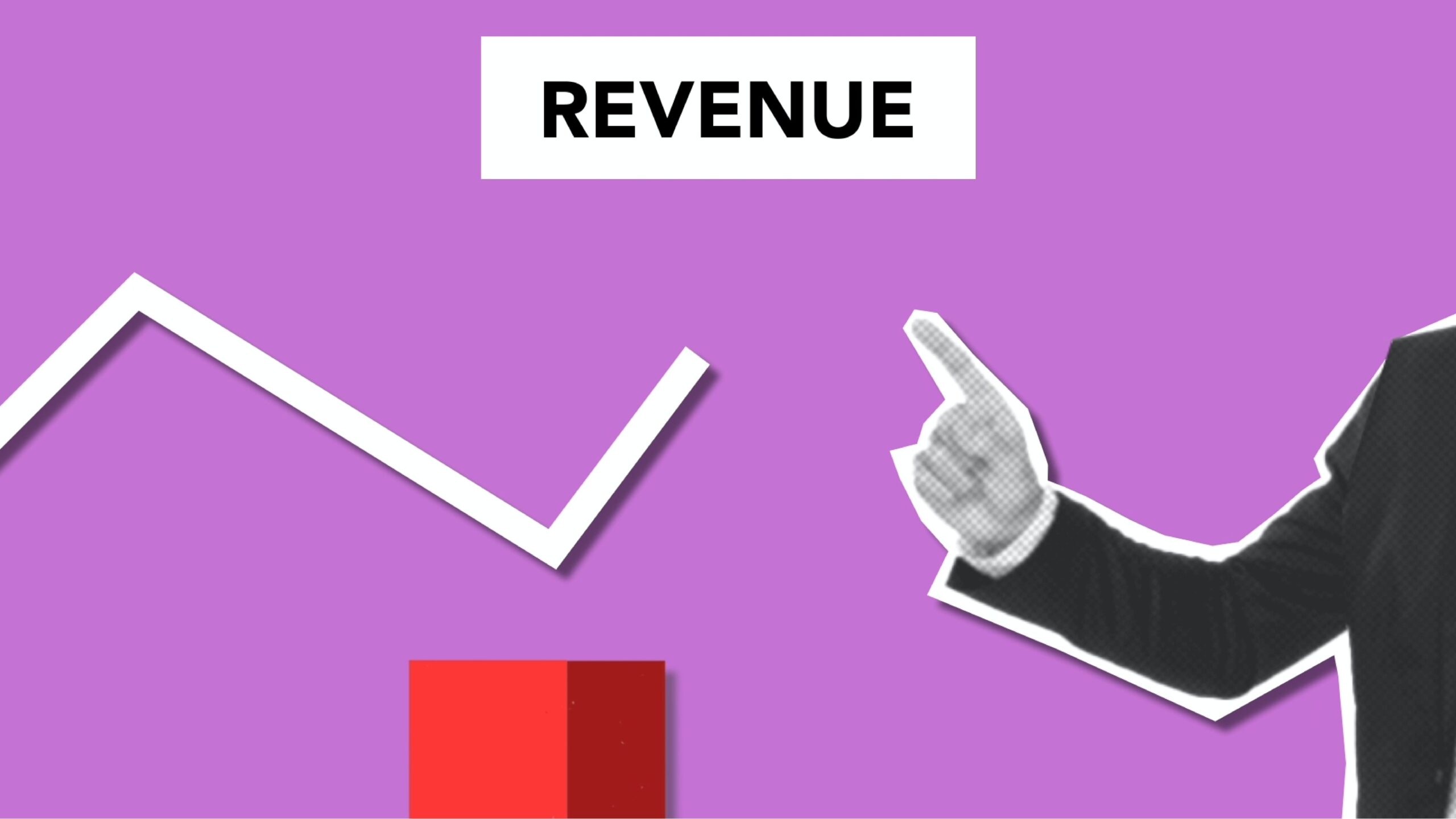 Hardington Capital has agreed a rent increase of 8.96% following rent review. The review was based on an uncapped CPI review mechanism.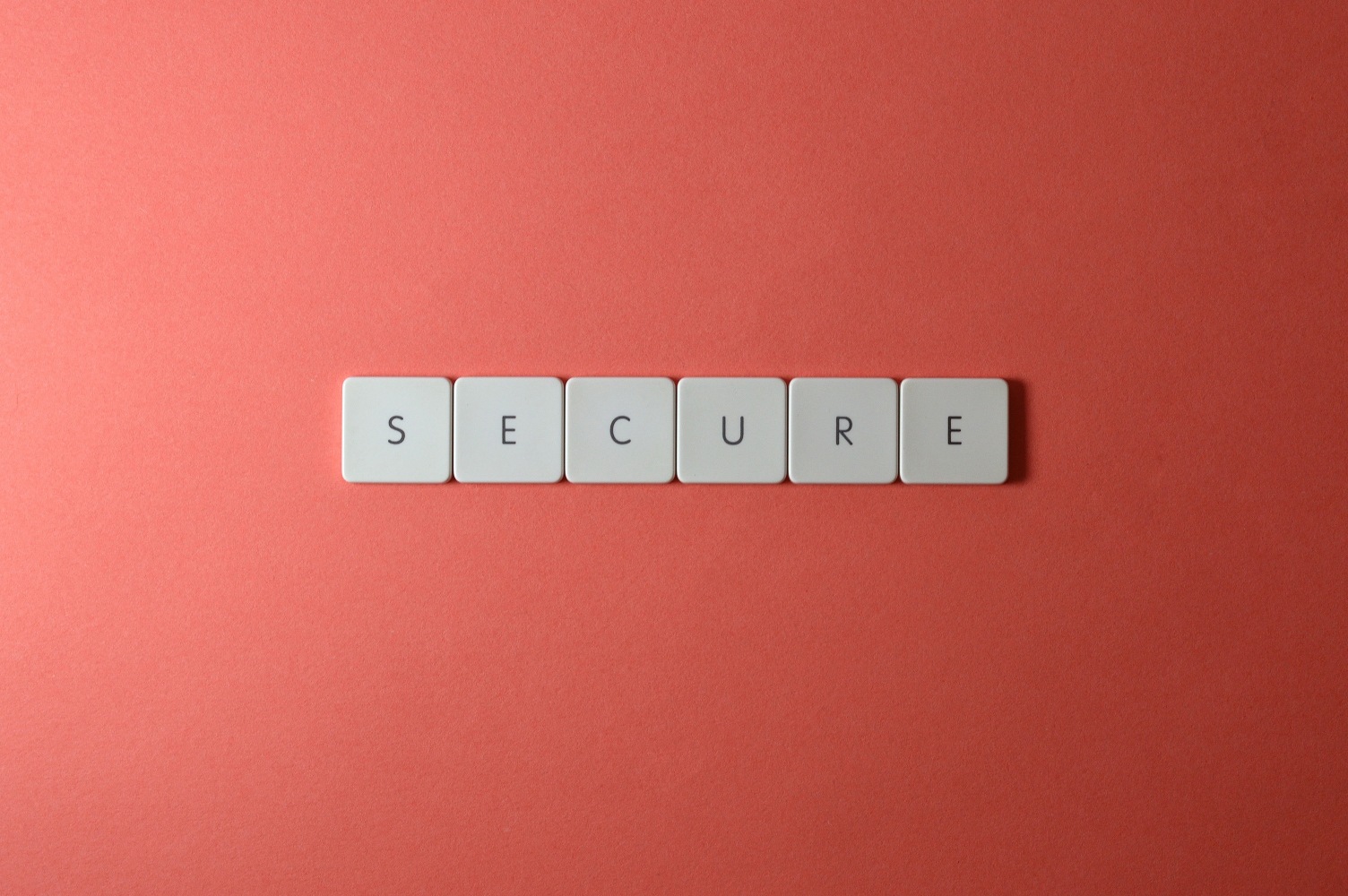 Hardington Capital has agreed a new lease with the Welsh Ministers in Newport. The new lease continues our good relationship and secures income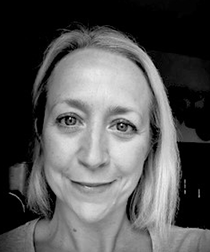 Jandy Ewins joins Hardington as office manager and brings a wealth of experience, having previously worked at LCP and Foxtons. Jandy will focus on introducing efficient practices into the Hardington workplace and aims to expand our ESG strategies.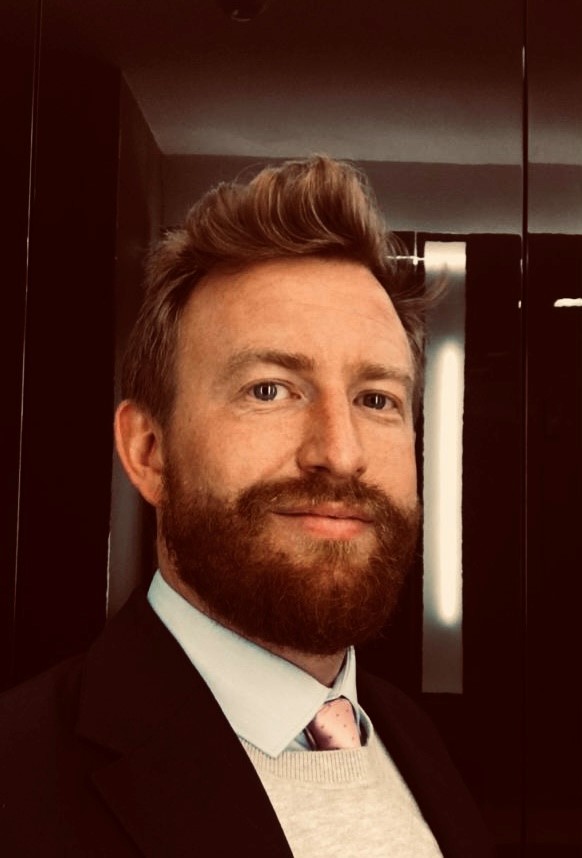 Patrick Church has joined Hardington as an investment manager. Patrick will focus his time on actively asset managing the existing portfolio as well as searching for prime investment targets across the UK & Europe. Patrick brings with him 10 years